Fetch error
Hmmm there seems to be a problem fetching this series right now. Last successful fetch was on August&nbsp25,&nbsp2020&nbsp02:10 ()
What now? This series will be checked again in the next day. If you believe it should be working, please verify the publisher's feed link below is valid and includes actual episode links. You can contact support to request the feed be immediately fetched.
Manage episode 236208679 series 1111747
Oleh
David Cummings
ditemukan oleh Player FM dan komunitas kami — hak cipta dimiliki oleh penerbit, bukan Player FM, dan audio langsung didapatkan dari server mereka. Tekan tombol Berlangganan untuk mendapat setiap pembaharuan di Player FM, atau salin URL feed ke aplikasi podcast lainnya.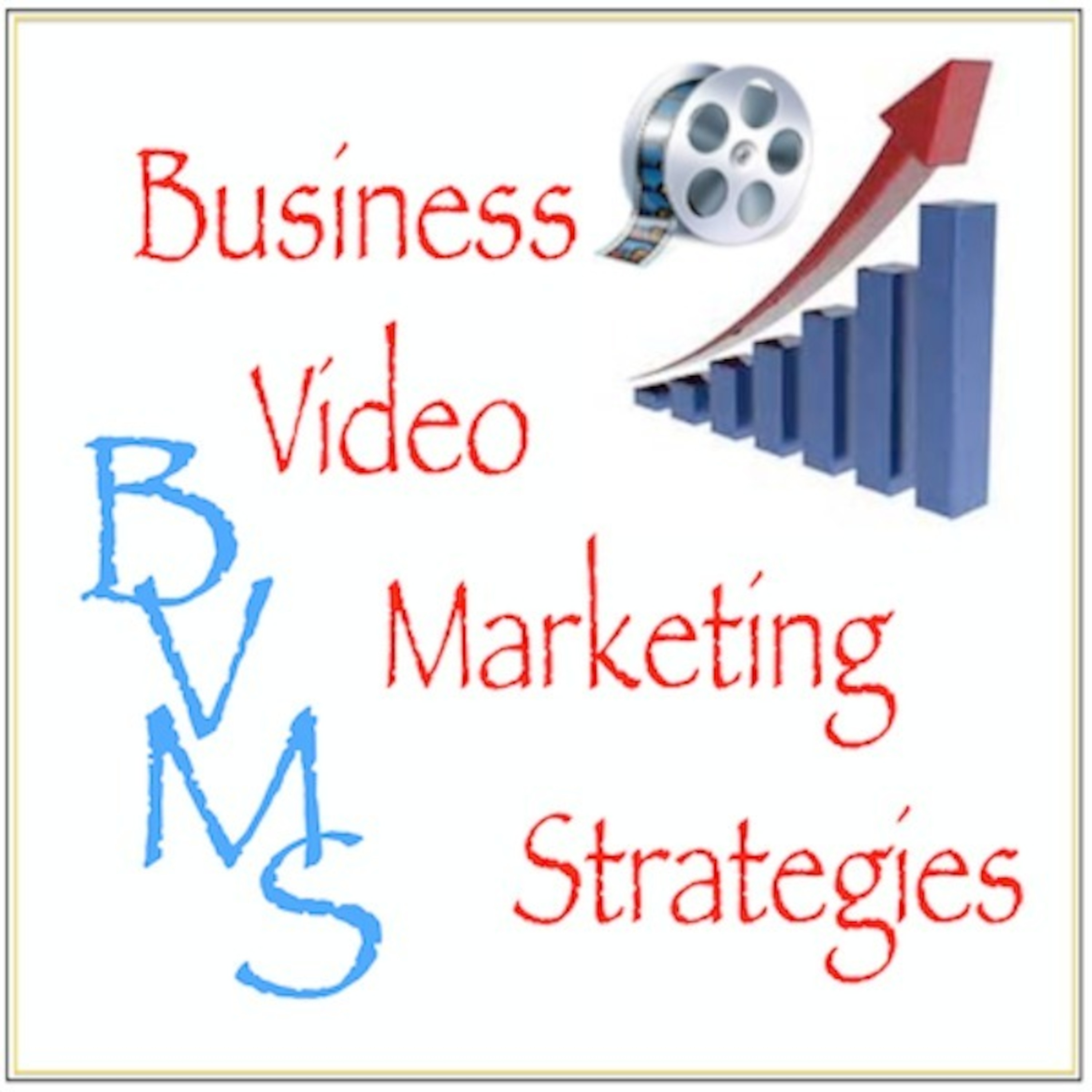 Meet The Man that Wrote the book on being a Real Entrepreneur
"Connect the Dots" - The Playbook to help you connect to Your Customers and Profits. - With John Lincoln. John is the head of one the Largest Telecommuncation companies in the United Arab Emerits. He has extensive experience in business and being an entrepreneur.
See the Book - Click Here.

This episode: An interview with the "Entrepreneur that Wrote the PlayBook on Reaching Out and Development"...
We will talk about the way to reach out and expand your horizons as an Entrepreneur.
What happens to the Budding young Entrepreneur who wants to leap forward and get into business without the worry.
How to Avoid the pitfalls by watching other peoples mistakes
The methods that people can implement once they fail.
How to fail quickly and build strong
What to do when you are afraid of success
This will all apply to small business and large business - so see how it can help you...We will explore what you can do to make your path smoother as an entrepreneur.
Join me as I interview John Lincoln on the finer points of being a real Entrepreneur
It's going to be a lot of fun...
If you want to learn more on Business Marketing Strategies, then Download your Free Report here at: www.BusinessVideoMarketingStrategies.com
David Cummings
The Video Marketing guy.
24 episode